Author: Paul "High Treason" Monteray
Release Date: December 16th 2012
Story: Duke was staying in a hotel in a smallDuke was staying in a hotel in a small  decrepit city called "Riverside" and  planned on spending the night with a  rather nice lady he met at the bar.  Unfortunately (or luckily?) two pigs  make an appearence outside and the  whole town is shut down as aliens pour in from everywhere. Duke must cross  the river to the docks, in the hopes  of using a boat radio to contact EDF.
* Play Information *
Single Player: Yes
Cooperative 2-8 Player: No
DukeMatch 2-8 Player: No
Difficulty Settings: Not implemented
Atomic Edition Required : Yes
New Sound: No
New Music: No
New Art: No
Modified CONs: No
Demos Replaced: None

Other Maps by this Author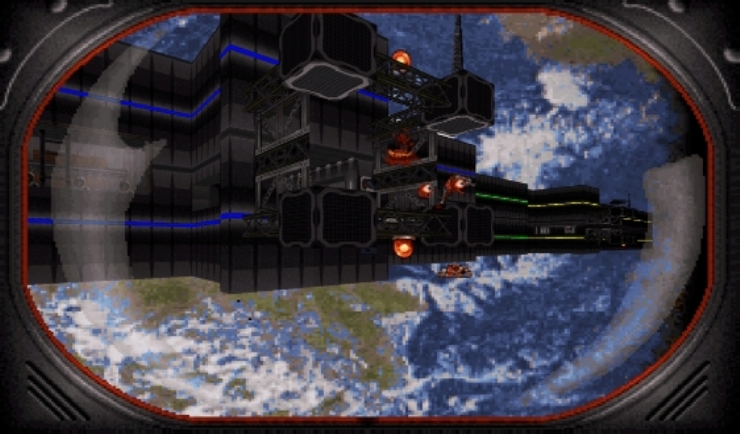 Space Mission
Author: Paul Monteray (High Treason) Release Date: April 15 2012 Story: A 2 level mini-episode with non-vanilla features such as...
Quantum Physics
Author: Paul "High Treason" Monteray Release Date: May 8th 2013 Story: After the events of Riverside TownAfter the events of Riverside Town  Duke...
Nitroglycerin
Author: Paul "High Treason" Monteray Date Released: February 9th 2014 Description: This level takes place where Quantum Physics ended. Upon...