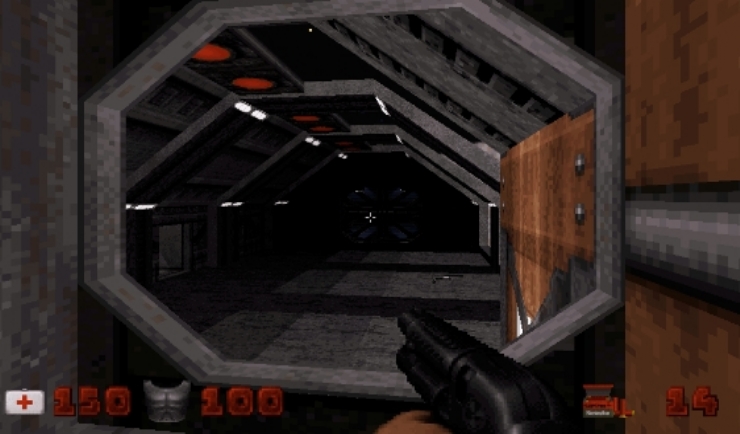 Author: Stranger
Release Date: January 18 2000
Story: A big lonely moon base. Recently evacuated from alien attacks; the base stands vulnerable to the conquest of any independent factions. Several special agents have arrived already for the salvage of the base. Alien scouts and salvaging teams have arrived too -Be wary of them. Duke Nukem has been rumored to be showing up on the base. His intentions are not yet known, he could be arriving to exterminate aliens, or he could try to exterminate YOU too!
You are an agent working for Neissar-Adell corp. The company was the original owners of the base, and you have been selected to scout out the base. If there are any aliens or agents in the base, exterminate them. Secure the control tower over the hanger and then find a way up the main access shaft to the dust off site on the roof. The map is large, full of sniper nests, cool features and secrets. Explore!
* Play Information *
Single Player : Yes
DukeMatch 2-8 Player : Yes
Cooperative 2-8 Player : Yes
Difficulty Settings : Yes
Plutonium Pak Required : Yes
New Art: No
New Sounds: No
New Music: No
New .CONs: No
Demos Replaced: No

Other Maps by this Author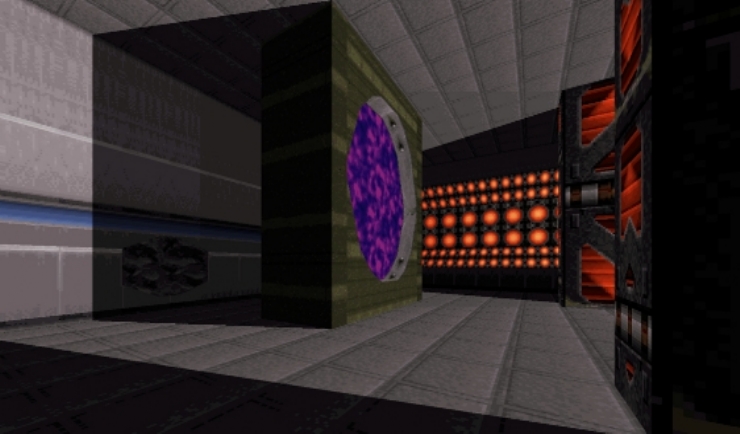 The Starlite Project
Author: Stranger Release Date: May 10 1997 Story: The level is broken into two major sections. The first includes a minor...
Daemonus
Author: Stranger Release Date: October 23 1999 Story: A medieval castle styled map. The level is made up mostly of...
Agony
Author: Stranger Release Date: February 18 2000 Story: Duke Match Level * Play Information * Single Player : No DukeMatch...