Author: Zykov Eddy
Release Date: June 27 2011
Story: This map is based on Pink Floyd's album "The wall". If you listened to it or have seen the movie, you know what to expect. The plot is slightly different from the album. The main hero is You. The map has three parts: "discovery", "memories" and "awakening". Part 1 and 2 is a dream parts. Part 3 starts when you wake up and found out that you passed out because of drugs. The ending is a bit messy, but I just couldn't came up with something more logical.
* Play Information *
Video Render Mode: Polymost or 8 Bit Classic only.
Single Player : Yes
DukeMatch 2-8 Player : No
Cooperative 2-8 Player : No
Difficulty Settings : Not Implemented
Plutonium Pak Required : Yes
New Art: Yes
New Sounds: Yes
New Music: Yes
New .CONs: Yes
Demos Replaced: No

Other Maps by this Author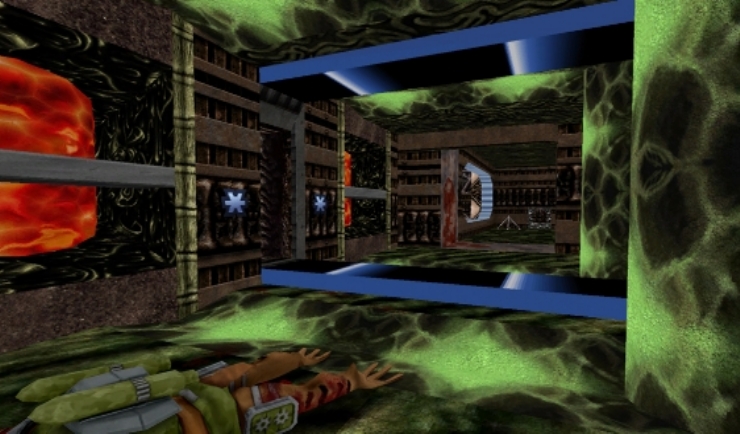 Moon Base Accident
Author: Zykov Eddy Release Date: August 4 2008 Story: A 7 map episode (including 2 secret levels) and an additional...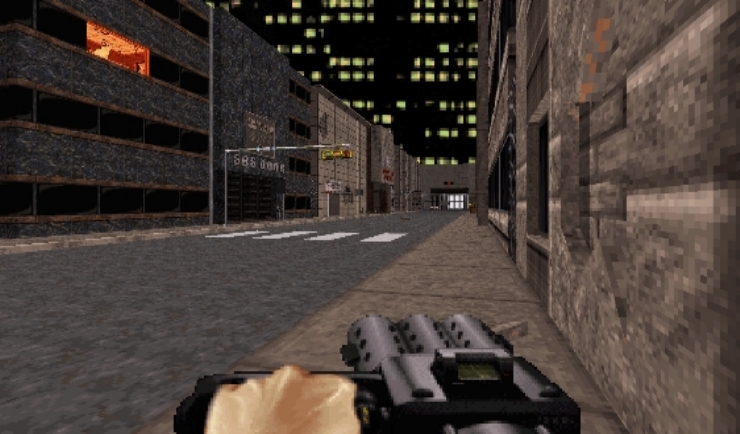 The Dream
Author: Zykov Eddy Release Date: February 6 2008 Story: This takes place in Duke's dream (while he fall asleep after some...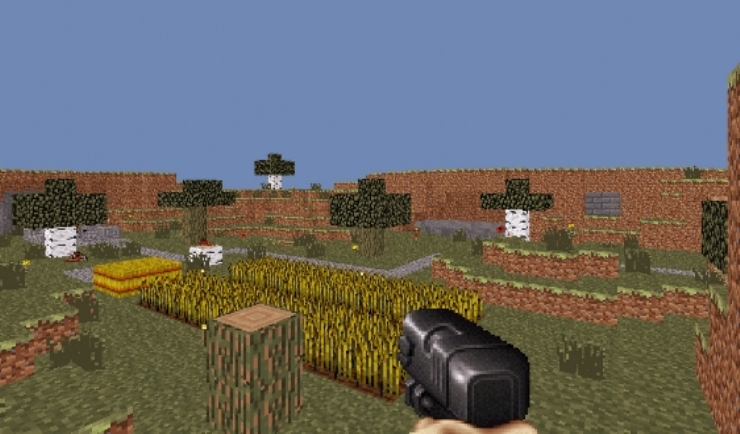 Duke Craft
Author: Zykov Eddy Release Date: August 5 2014 Story: A map done in the theme of Minecraft. The atmosphere is...