Author: Scott L. "Forge"
Release Date: April 22 2011
Story: Duke is off relaxing in a secret location. The aliens have infiltrated EDF headquarters and taken key leadership hostage. The ransom is the location of Duke.The aliens are methodically cutting off all escape routes. The only way left out is through the tunnel at the rail station.
This is my first map and it was done as an experiment and a learning experience, so there's nothing special or innovative about it.
Duke 3:16
For EDF so loved the world, that they gave their only begotten Son, Duke Nukem, that whosoever believeth in him should not perish, but continue to live.
* Play Information *
Recommended Video Renderer: 32 Bit Polymost
Episode and Level # : E1L8
Single Player : Yes
DukeMatch 2-8 Player : No
Cooperative 2-8 Player : No
Difficulty Settings : Not Implemented
Plutonium Pak Required : Yes
New Art: No
New Sounds: No
New Music: Yes Gary Numan – Cars
New .CONs: No
Demos Replaced: No

Other Maps by this Author
Duke 23:4
Author : Scott "Forge" L. Release Date: March 9th 2010 (Updated February 17 2019) Story: This picks up where Duke...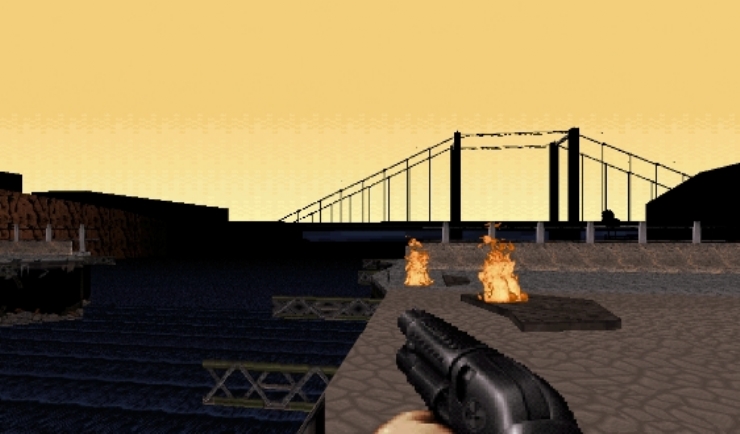 Duke 6:8
Author: Scott L. "Forge" Release Date: September 22 2010 Story: A continuation from Forge's previous map Duke 23:4. EDF has...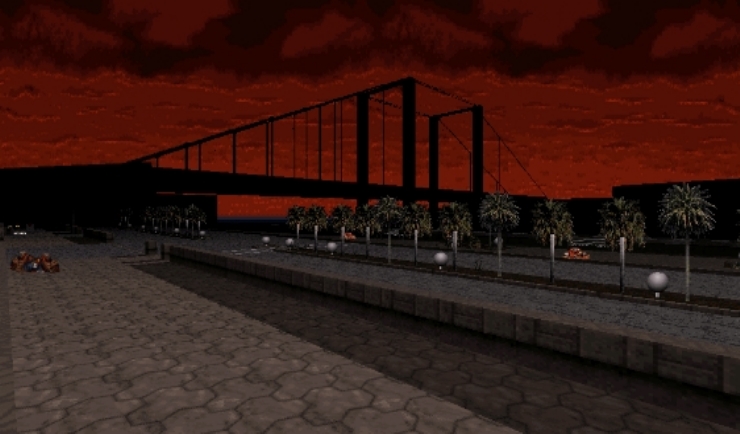 Duke 12:12
Author: ScottL "Forge" Release Date: November 27 2011 Story: Woe to the invaders of the earth and of the sea!...