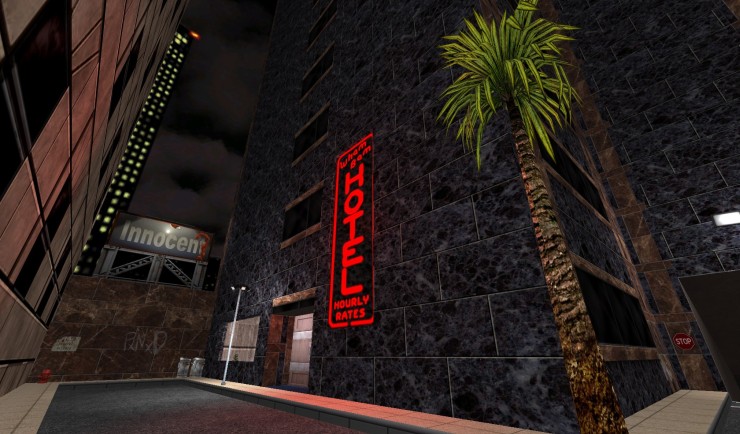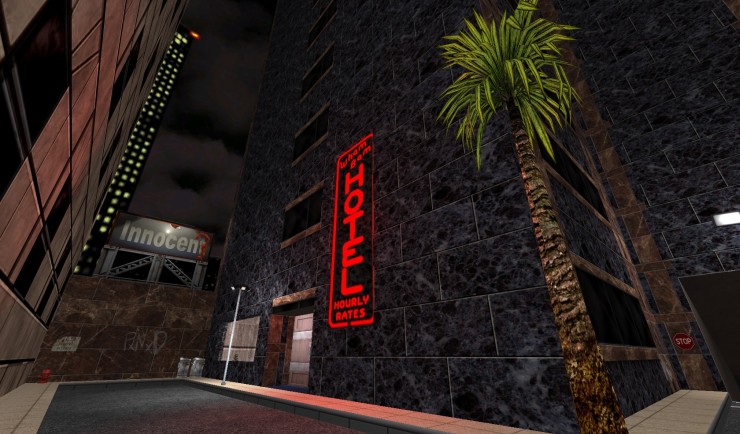 Author: Wingman
Release Date: December 19 2013
Story: The map provides many typical city-locations. There is a big hotel with a playing field, a cinema, a sewage system, a redlight district, a weapons shop, some streets, a secret room with many weapons and a big secret below the city.
* Play Information *
Single Player : Yes
DukeMatch 2-8 Player : Yes
Cooperative 2-8 Player : No
Difficulty Settings : Not Implemented
Plutonium Pak Required : Yes
HRP Compatible: Yes
New Art: No
New Sounds: No
New Music: No
New .CONs: No
Demos Replaced: No

Other Maps by this Author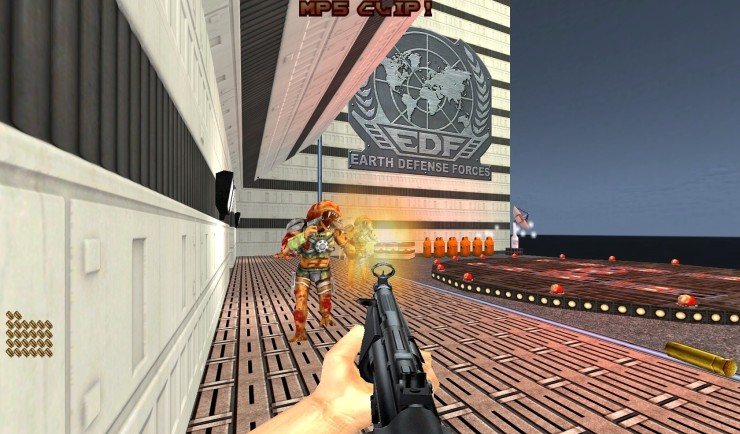 Island Base
Author: Wingman Release Date: January 29 2014 Story: Several months after Duke Nukem defeated the alien invasion force, one surviving...