Author: Alex JV. (Kneiiden)
Release Date: May 24 2015
Story: This is my 4th map conversion from the quake1 arena maps. Claustrophobopolis is a medium size map filled with traps, moving sectors and a someway a labyrinthian design. More weapons and items were added to the original quake map, since I felt it was scarce for the duke nukem.
* Play Information *
Single Player : No
DukeMatch 2-8 Player : Yes
Cooperative 2-8 Player : No
Difficulty Settings : Not Implemented
Plutonium Pak Required : Yes
New Art: No
New Sounds: No
New Music: No
New .CONs: No
Demos Replaced: No

Other Maps by this Author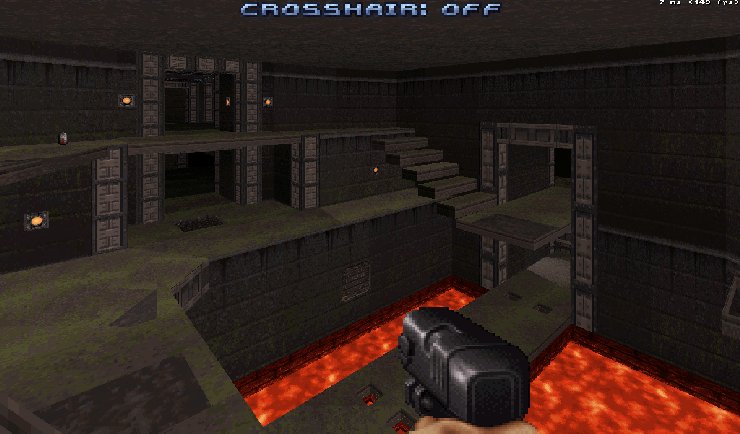 The Bad Place
Author: Alex JV. (Kneiiden) Release Date: October 4th 2015 Story: This is just that old Quake map -dm4-. I really...