Author: One Man Army
Release Date: February 18 2018
Story: Duke is lost in the wilderness and he is running low on supplies, the odds are against him. Duke comes across the locked entrance of the EDF base! Duke believes it has been taken over by the aliens. For the meantime Duke must be resourceful scavenge for supplies and search a nearby cave for another way into the base. Once Duke is inside the base there will be hell to pay!
* Play Information *
Single Player : Yes
DukeMatch 2-8 Player : No
Cooperative 2-8 Player : No
Difficulty Settings : Not Implemented
Plutonium Pak Required : No
New Art: No
New Sounds: No
New Music: No
New .CONs: No
Demos Replaced: No

Other Maps by this Author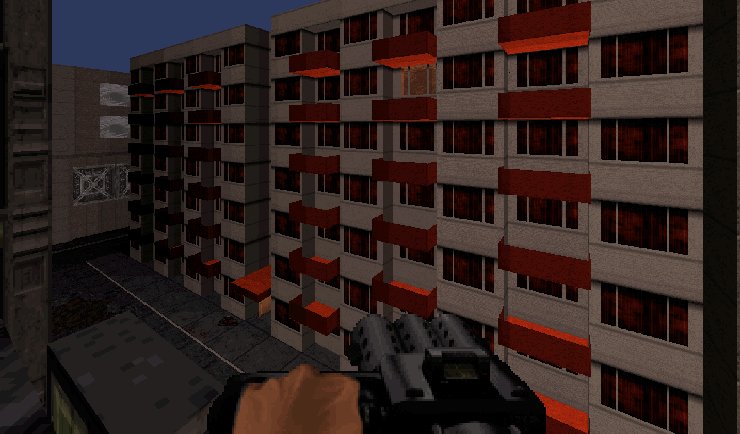 EDF Science Base
Author: One Man Army Release Date: May 28 2019 Story: The game starts off with duke fighting aliens on the...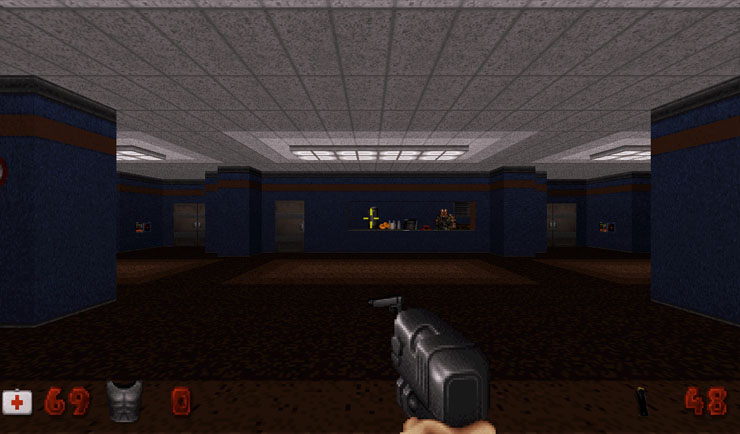 Conference Center
Author: One Man Army Release Date: December 16 2017 Story: The aliens have taken over the conference center and it's...