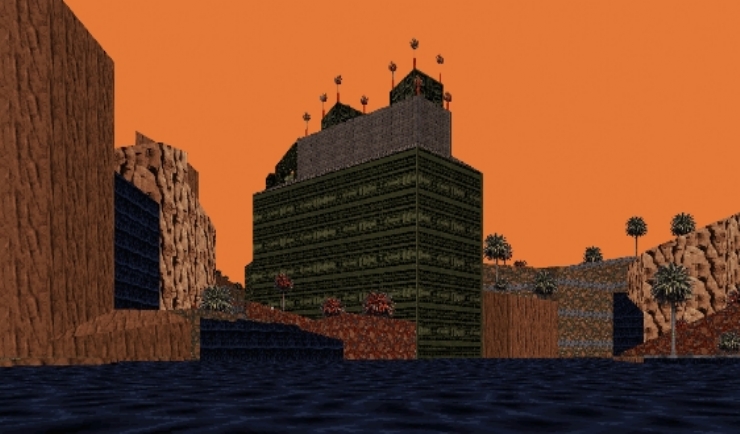 Author(s): Geoffrey van Dijk, Iggy, James Stanfield, William Gee, Merlijn & Maarten van Oostrum.
Release Date: January 29th 2006
Story: Give a group of premier mappers from the community just three days to create a set of maps centered on the theme "ten" to celebrate DukeNukem3D's 10 year release anniversary. Given the short amount of time to create the maps you shouldn't expect to be wowed by phenomenal architecture, incredible detailing, or flawless design. What you should expect is a test of your game playing skills. Are you up to it?
* Play Information *
Game Type: Episode
Single Player : Yes
DukeMatch 2-8 Player : No
Cooperative 2-8 Player : No
Difficulty Settings : Not Implemented
Plutonium Pak Required : Yes
New Art: No
New Sounds: No
New Music: Yes
New .CONs: Yes
Demos Replaced: No

Other Maps by this Author