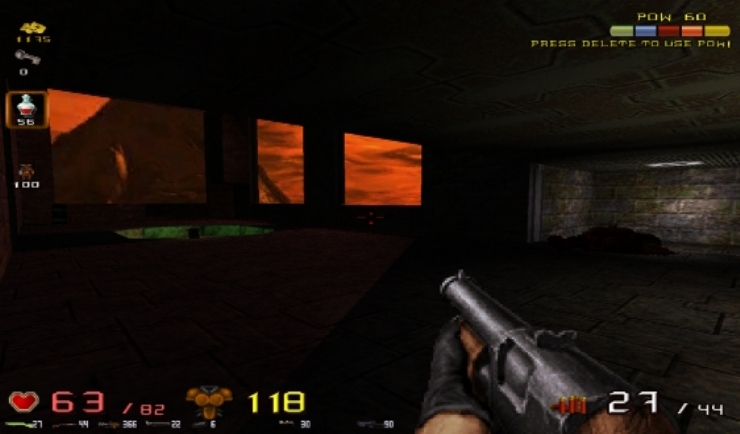 Author: Derek McPherson & Michael "Micky C" Crisp
Release Date: April 21 2013
Story: This is a recreation of a Doom episode using the characters, weapons, textures, and enemies utilized with William Gee's mod. There are two versions available; either the polymer lighting redux version or the classic version which can be played in any video mode the gamer wants to use.
* Play Information *
Required Mod(s): WGRealms 2
Recommended Mod(s): Duke HRP
Recommended Renderer: Polymer
Single Player : Yes
DukeMatch 2-8 Player : No
Cooperative 2-8 Player : No
Difficulty Settings : Yes
Plutonium Pak Required : Yes
New Art: Yes
New Sounds: Yes
New Music: Yes
New .CONs: Yes
Demos Replaced: No

Other Maps by this Author
Parkade 3D
Author: Micky Crisp (Micky C) & Paul Bolduc Release Date: November 18 2013 Story: The map begins with Duke Nukem's...
Duke Nukem Forever (2013) DLC Pack
Author(s): Leonardo Pellegrini (DavoX) & Michael Crisp ( Micky C ) Release Date: November 21st, 2013 Story: Duke is enjoying his...