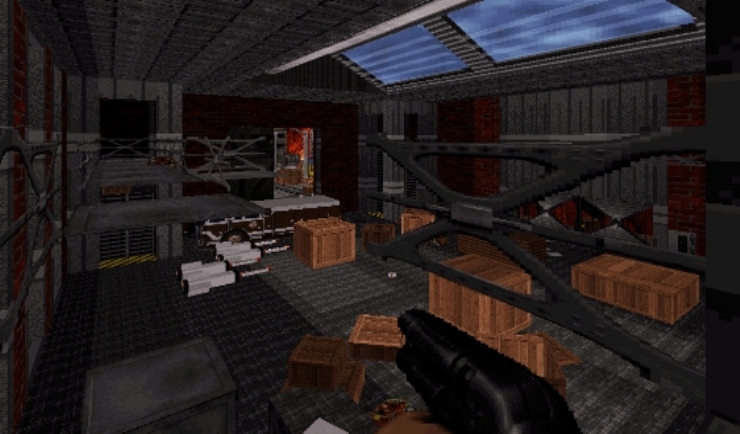 Author: Markus Schopf (Suppressor)
Release Date: March 20 2006
Story: An architecturally great map with a fresh, comfortable mood all the way to the end. Your mission is nothing else but to blast your way to the nuke button. Areas of the map consist of a construction site, destroyed buildings and wide-open outdoor areas that are some of the aspects of the level.
* Play Information *
Single Player : Yes
DukeMatch 2-8 Player : No
Cooperative 2-8 Player : No
Difficulty Settings : Yes
Plutonium Pak Required : No
New Art: No
New Sounds: No
New Music: No
New .CONs: No
Demos Replaced: No

Other Maps by this Author
Alpha City
Author: Markus Schopf (Suppressor) Release Date: May 28th 2004 Story: A big city map with cool effects, detailed architecture, and...