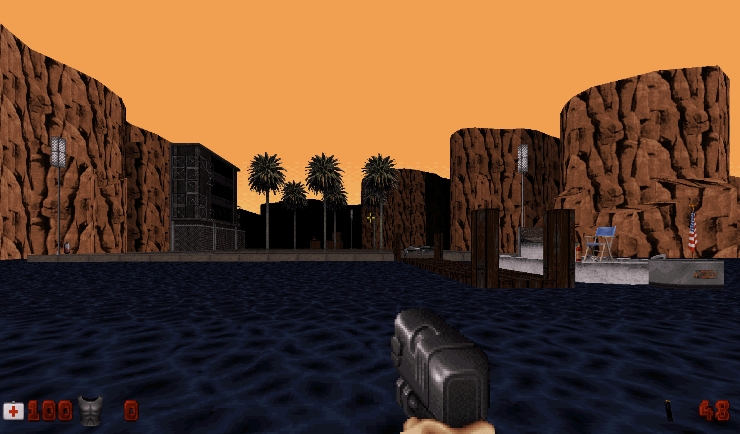 Author: DannyFromNewOrleans
Release Date: December 28th 2017
Story: Duke has arrived at Florida to investigate the SPCH facility. In terms of game play this is a somewhat tough map with lots of enemies. Because of the wall limit I couldn't follow my original plans for this map, but I think it's still decent.
* Play Information *
Single Player : Yes
DukeMatch 2-8 Player : No
Cooperative 2-8 Player : No
Difficulty Settings : Yes
Plutonium Pak Required : Yes
New Art: No
New Sounds: No
New Music: No
New .CONs: No
Demos Replaced: No

Other Maps by this Author
Null Moon
Author:DannyFromNewOrleans Release Date: March 26 2019 Story: Duke is enjoying his holiday. He visits the secluded town of Whitehorne in...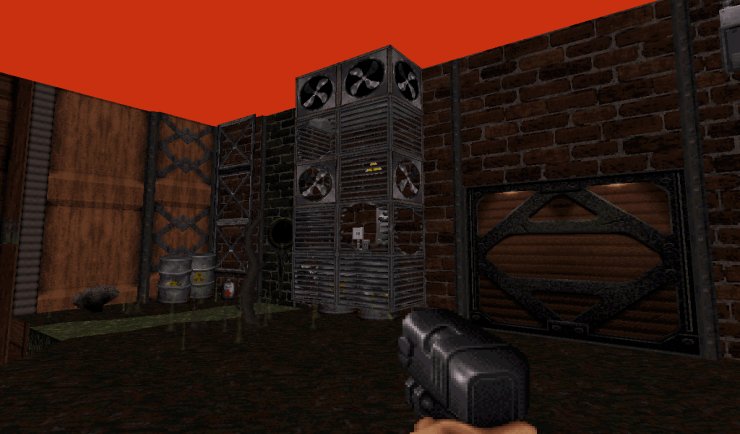 Block Mind
Author: DannyFromNewOrleans Release Date: Oct 7 2018 Story: Duke assembled a party with only one invited guest (himself), so now...