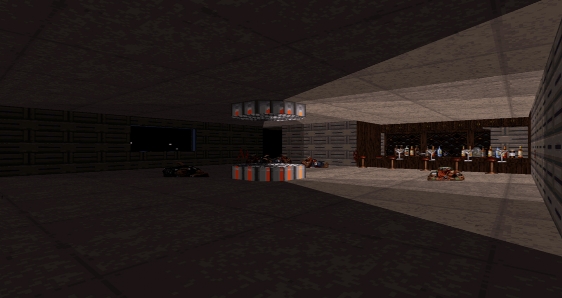 Author: Llyr Jones
Release Date: August 11 2002
Story: This is similar to the levels found in Lunar Apocalypse. Basically a space station. Whereas Back to the Streets was a level of mostly open areas and open combat, this is a much confined level, full of tight firefights (which makes it all the better for multiplayer).
* Play Information *
Single Player : Yes
DukeMatch 2-8 Player : Yes
Cooperative 2-8 Player : Yes
Difficulty Settings : Not Implemented
Plutonium Pak Required : Yes
New Art: No
New Sounds: No
New Music: No
New .CONs: No
Demos Replaced: Yes

Other Maps by this Author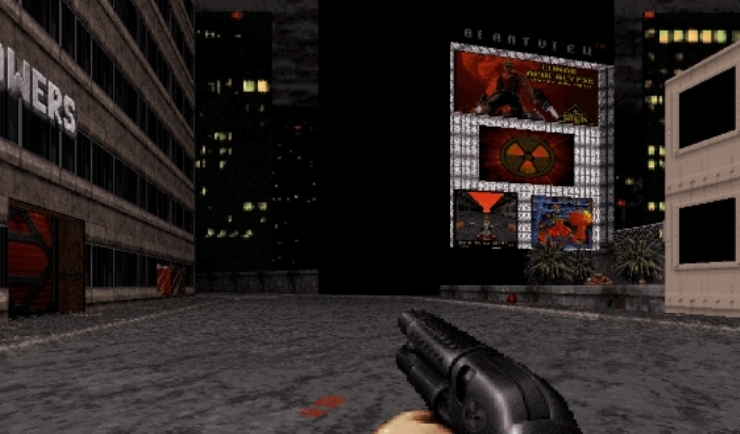 Back on the streets
Author: Llyr Jones Release Date: May 12 2002 Story: A more detailed sequel to Alien Temple. Basically a city map,...
Megalomania
Author: Llyr Jones (W Megatherium) Release Date: February 18 2004 Story: The fourth map in the series, a city level...