Author: Tommi "STEAMBULL" Heikkinen
Release Date: June 14th 2005
Story: Set in a kind of mountain-located facility game play is nice, as it showcases balanced weaponry against a well-proportioned army of baddies. The map itself is quite linear, but still boasts a pair of well-hidden secrets to slightly enhance your weaponry and generate interest in search of. Design itself and texture choice is quite well-fitted in terms of the motif intended, a perfect blend of hi-tech and wild nature.
* Play Information *
Single Player : Yes
DukeMatch 2-8 Player : Yes
Cooperative 2-8 Player : Yes
Difficulty Settings : Yes
Plutonium Pak Required : Yes
New Art : No
New Music : Yes
New Sound Effects : No
New .CON Files : No
Demos Replaced : No

Other Maps by this Author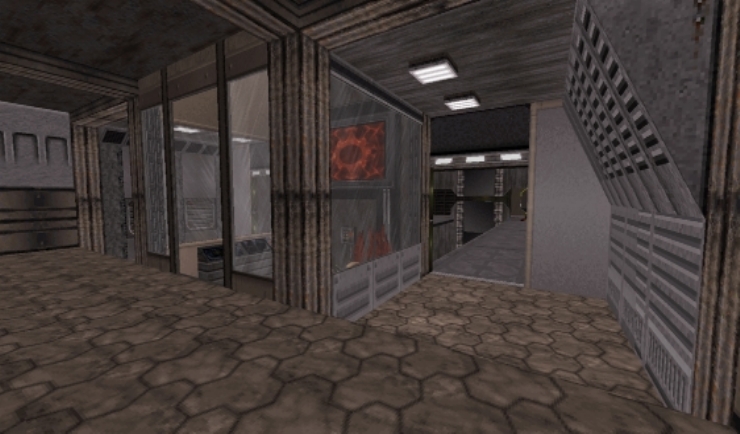 Nasty Flavour
Author: Tommi Heikkinen aka Steambull Release Date: November 16 2006 Story: A space base map that has both EDF based and alien-esque...
Foul Odour
Author: Tommi Heikkinen (Steambull) Release Date: March 20 2010 Story: A water/toxic waste facility for v1.3d Duke * Play Information...
Galbadia
Title : Galbadia Release Date : September 13 2012 Authors : MetHy (aka MetHunter), Steambull, Mikko Sandt with the contribution...