Author: Paul "High Treason" Monteray
Release Date: May 8th 2013
Story: After the events of Riverside TownAfter the events of Riverside Town  Duke takes the boat and docks with an  EDF Sub-oceanic Rail System. Unfortunately, Duke hears word that  another alien invasion is taking  place in the neighbouring city,  Seaside City, where the aliens took  over a secret under-sea base.
* Play Information *
Single Player: Yes
Cooperative 2-8 Player : No
DukeMatch 2-8 Player: No
Atomic Edition Required : Yes
New Sound: No
New Music: No
New Art: No
Modified CONs: No
Demos Replaced: None

Other Maps by this Author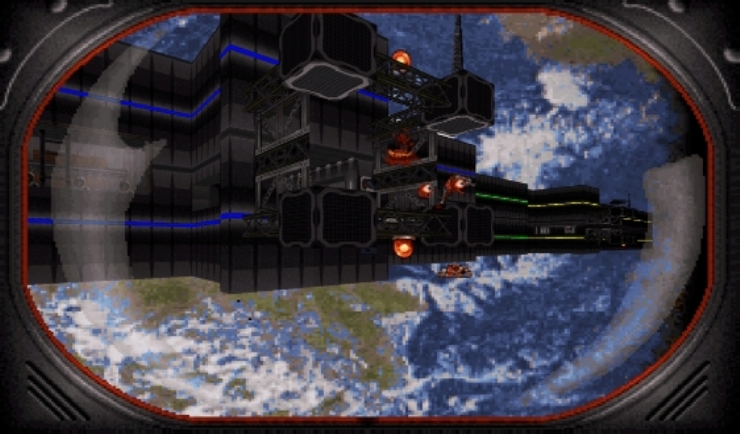 Space Mission
Author: Paul Monteray (High Treason) Release Date: April 15 2012 Story: A 2 level mini-episode with non-vanilla features such as...
Riverside Town
Author: Paul "High Treason" Monteray Release Date: December 16th 2012 Story: Duke was staying in a hotel in a smallDuke was...
Nitroglycerin
Author: Paul "High Treason" Monteray Date Released: February 9th 2014 Description: This level takes place where Quantum Physics ended. Upon...