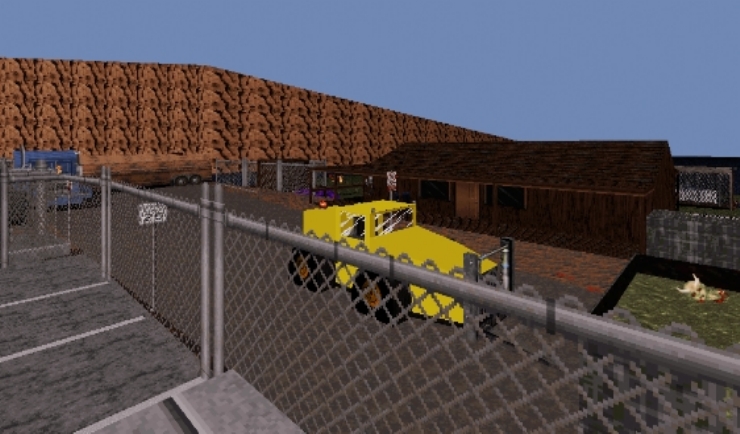 Author : Scott "Forge" L.
Release Date: March 9th 2010 (Updated February 17 2019)
Story: This picks up where Duke 3:16 left off after Duke escapes through the railroad tunnel. Yea, though I walk through the valley of the shadow of death,I will fear no evil: For EDF art with me;Thy pistol and thy shotgun, they comfort me.Thou preparest a feast before me in the presence of mine enemies;Thou annointest my hands with blood; My cup runneth over.
* Play Information *
Episode and Level # : E1L8
Single Player : Yes
DukeMatch 2-8 Player : No
Cooperative 2-8 Player : No
Difficulty Settings : Not implemented
Plutonium Pak Required : Yes
New Art : No
New Music : Yes (One of these Days – Pink Floyd)
New Sound Effects : No
New .CON Files : No
Demos Replaced : No

Review Summary:
Texturing / Shading
9.0/10
Pros
Nice Design with logical layout
Well placed AI
Lots of nice scenery and depth
Great use of textures, trimming & sprites
Interactive & Action Packed
Cons
Minor sprite object sizing or shading problems
Other Maps by this Author
Duke 3:16
Author: Scott L. "Forge" Release Date: April 22 2011 Story: Duke is off relaxing in a secret location. The aliens...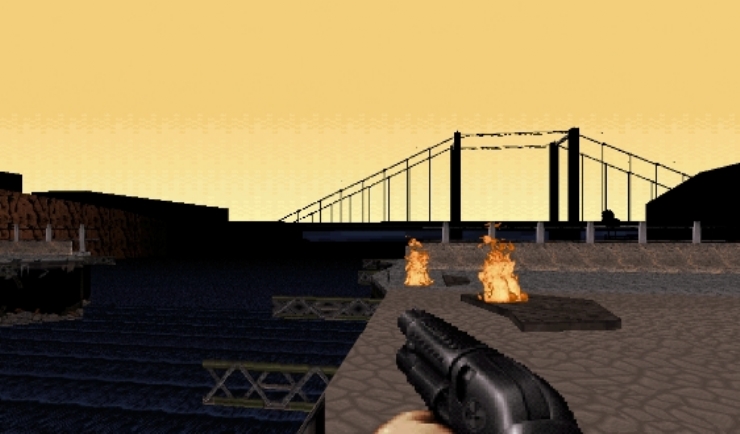 Duke 6:8
Author: Scott L. "Forge" Release Date: September 22 2010 Story: A continuation from Forge's previous map Duke 23:4. EDF has...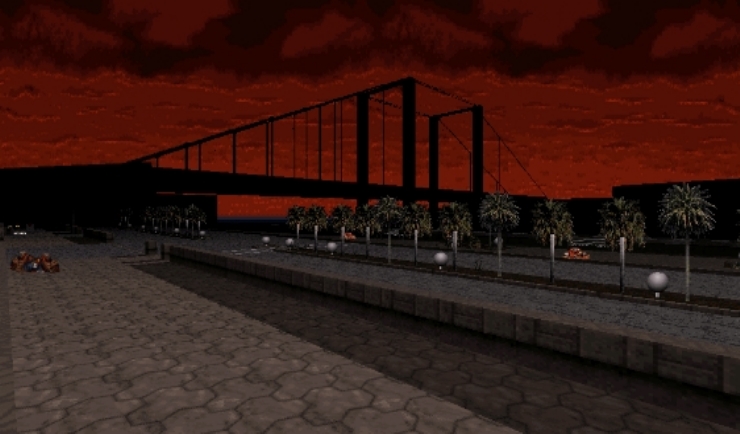 Duke 12:12
Author: ScottL "Forge" Release Date: November 27 2011 Story: Woe to the invaders of the earth and of the sea!...